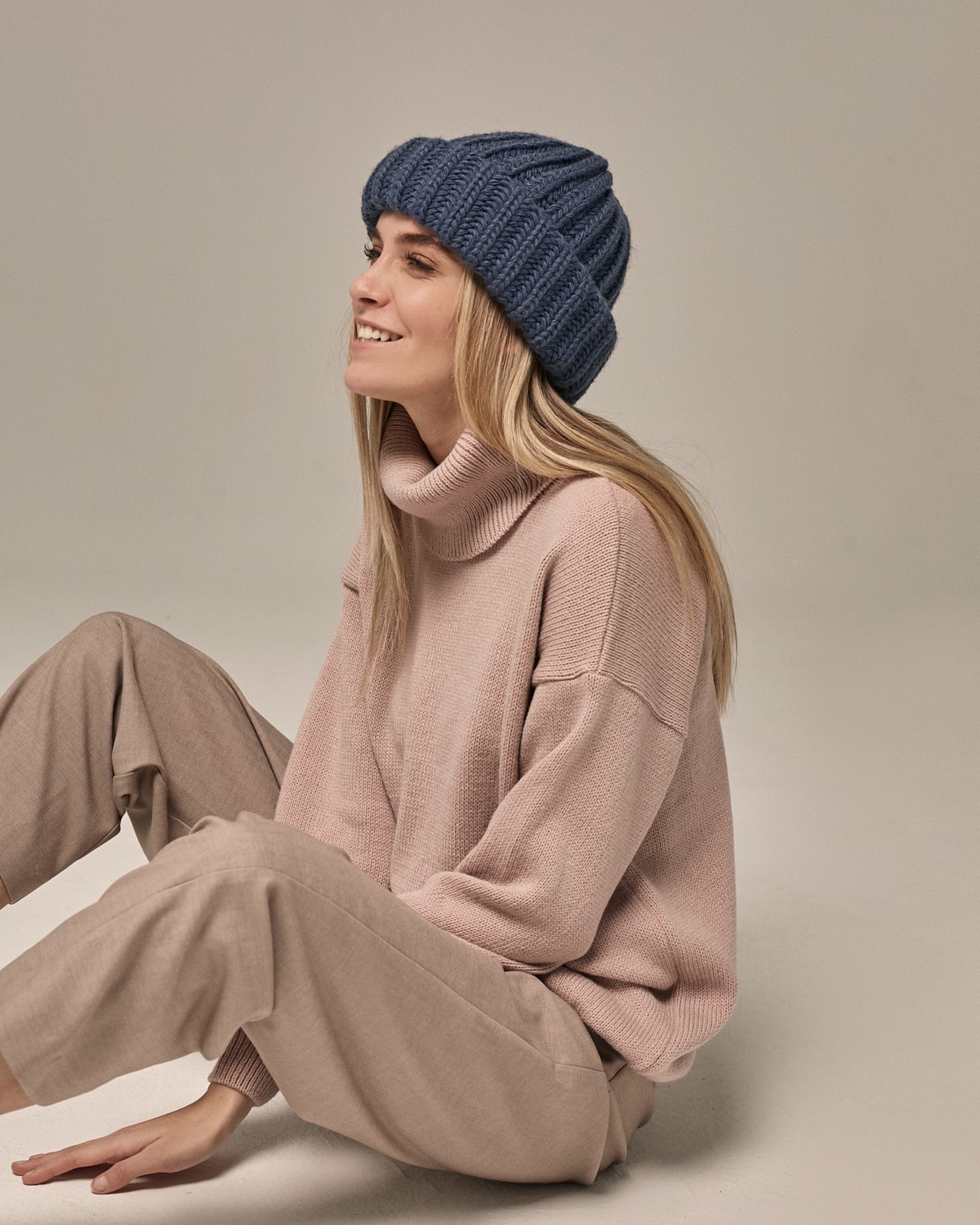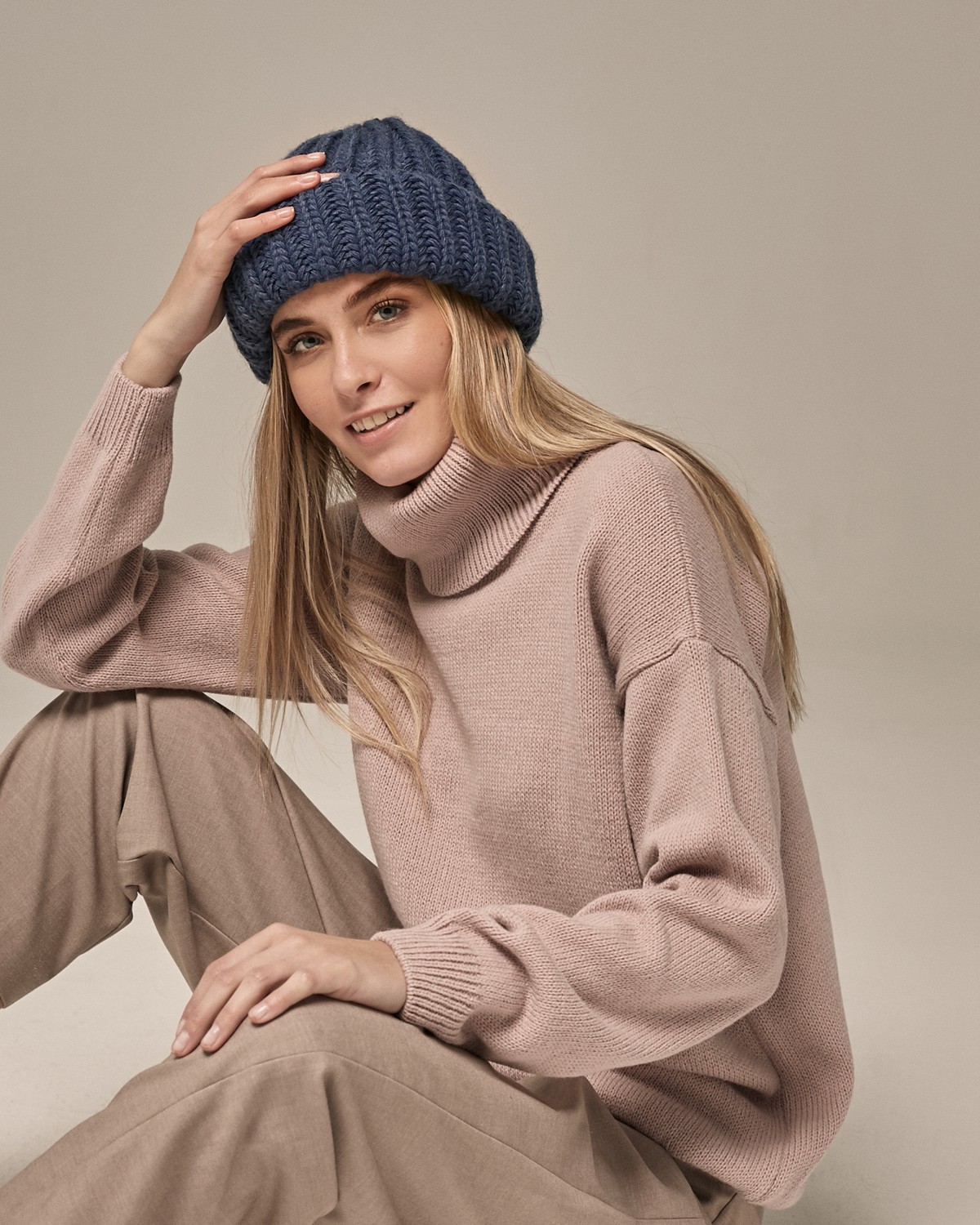 sku Шапка
Шапка
one size
report on receipt
Find your size
Description
A chunky rolled up ribbed knit hat like this will become a perfect finishing touch to your cozy winter-time coat or puffer look. Pair it with a matching snood scarf.
Composition
50% wool, 50% acryl
Care instructions
1. hand wash at 30℃
2. do not bleach
3. do not iron
4. do not wring out or tumble dry
Item measurements
Delivery and payment
Payment
- Orders without fitting are 100% pre-paid
- You can choose PayPal or card payment online
- Cash or card payments after fitting are available only for orders placed to be delivered by courier service within Moscow and Saint Petersburg.

See more in To customer
Delivery
International delivery cost - 1990 rubles. Time of delivery depend on the city/region.
Delivery by SDEK and EMS courier services.
We will gladly answer your questions: WhatsApp/Phone +7 (903) 66-7777-8