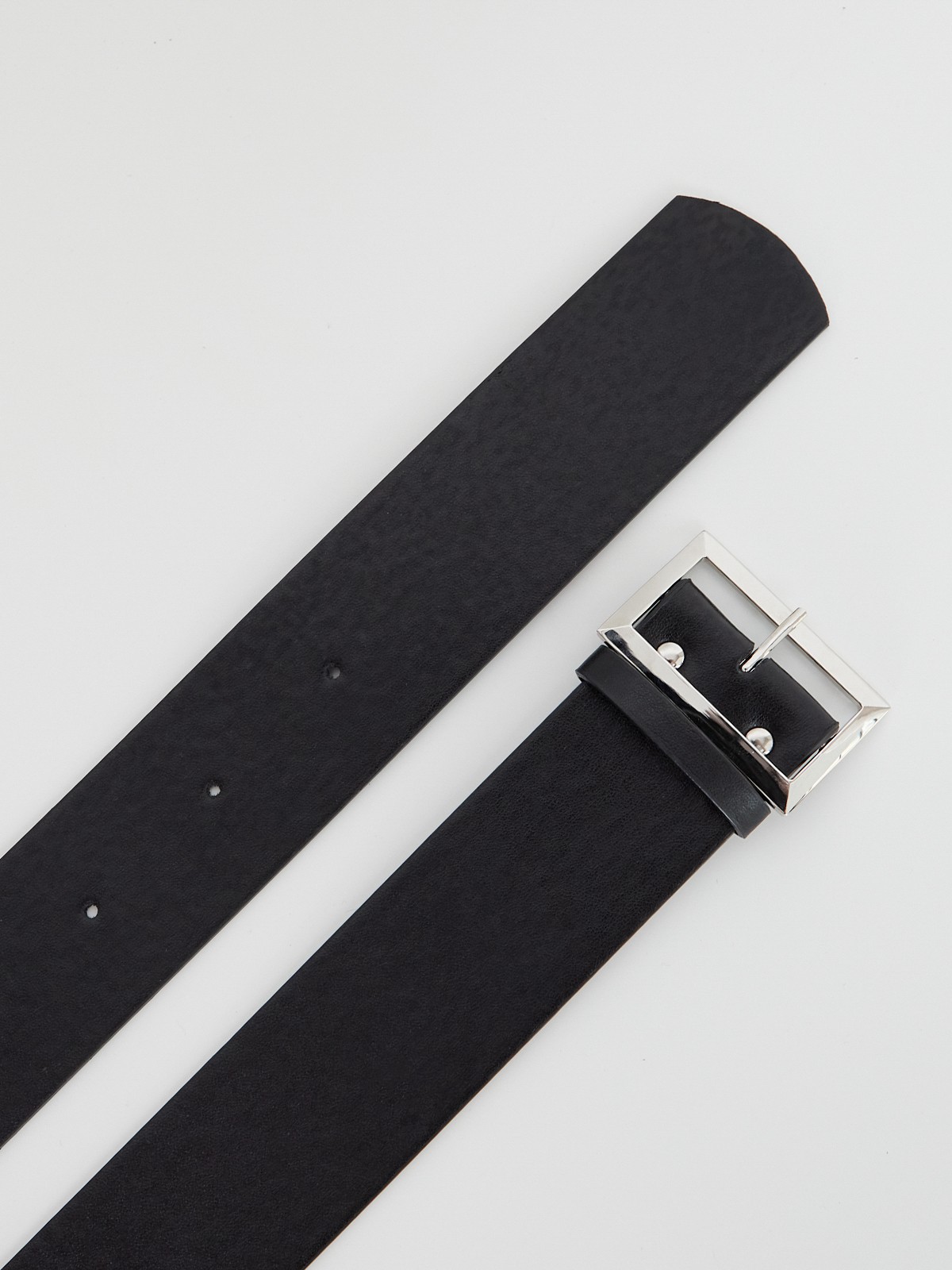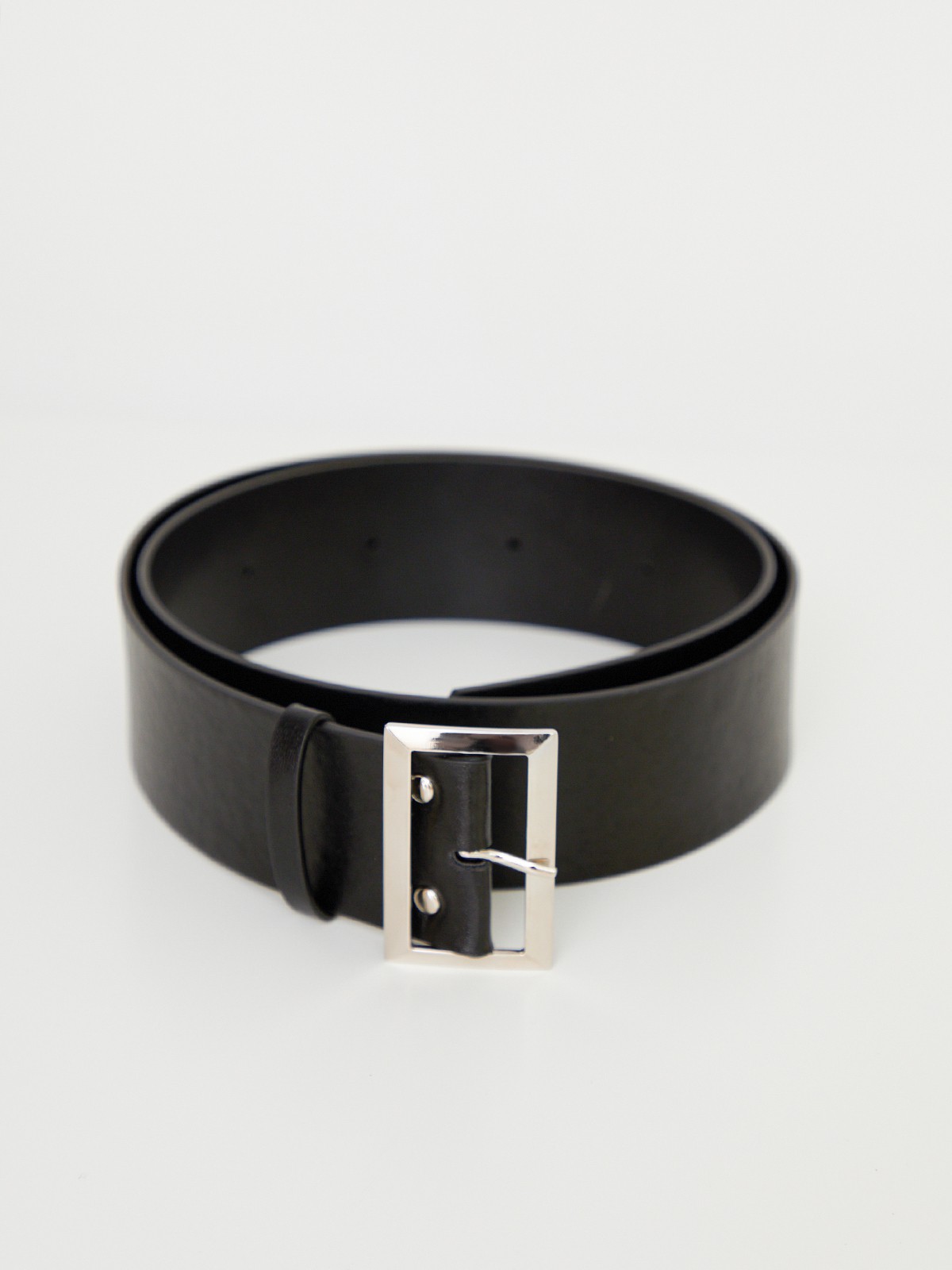 sku BE002-1
Eco leather belt with a sharp buckle
Description
Wide eco-leather belt with a rectangular metal buckle with pointed edges.
Where to buy
M/L
XS/S

Moscow, Mega Teply Stan Mall

Saint Petersburg, Konnaya 5/3 litera A

Shop at Tsvetnoy Boulevard st.
Delivery and payment
Payment
- Orders without fitting are 100% pre-paid
- You can choose PayPal or card payment online
- Cash or card payments after fitting are available only for orders placed to be delivered by courier service within Moscow and Saint Petersburg.

See more in To customer
Delivery
International delivery cost - 1990 rubles. Time of delivery depend on the city/region.
Delivery by SDEK and EMS courier services.
We will gladly answer your questions: WhatsApp/Phone +7 (903) 66-7777-8